TOP MESSAGE
---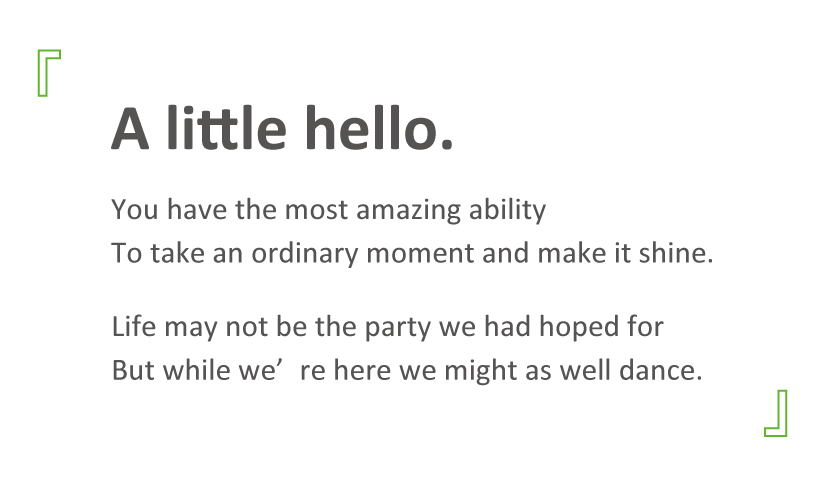 My family originally founded The Suzuki some 60 years ago. Over the decades since then, our unique combination of flexibility, responsiveness and speed has enabled us to develop and market a comprehensive range of food processing equipment,

with a particular focus on cooked rice, nori seaweed and marine products. These systems have made a vital contribution to expanding both the production capacity and efficiency of the food industry here in Japan and in other countries.




Growing up in an environment in which I was surrounded by machines, I also naturally developed an interest in my family's manufacturing business.




After becoming involved in equipment manufacturing as my job, I inevitably experienced a variety of setbacks.

However,

I also gained an appreciation of the satisfaction that comes from dealing with our customers in an honest and forthright way and in turn being relied upon by them. The strong customer first approach I developed at that time continues to be my main priority even now.




Our

company name came about because my family wanted to create a business that would see us identified as "the

real Suzuki" among the many others with a similar name.




For us, this "the" adds a meaning of top level or even "unrivaled." However, in this case, we interpret unrivaled rather differently to indicate a company that is unconventional and unbound by the past, and also highly responsive to new needs.

The Suzuki is currently pursuing these ideas as a business with "limitless" potential in an effort to become truly top level.




Similarly, I always encourage our employees to approach their jobs with optimism and a strong sense of curiosity.

To support them in this, we have taken a range of steps to create a superior work environment. I believe that providing offices and other workspaces that are comfortable and easy to use is essential for our future development and growth.




Our goal is to be a highly versatile company with the ability to create products carefully tailored for changing needs and times, both in terms of our own manufacturing capacity and the requirements of the food industry. In addition to passing on our technical knowledge and expertise to the next generation of employees, we are exploring a variety of new product and business opportunities in fields beyond food equipment manufacturing. We clearly have many paths for continuing our current growth.




I still strongly believe in the potential offered by our machines and remain highly motivated by the desire to create first of

their kind products at our company. I hope you will share the same sense of optimism as I feel for the future of The Suzuki.



The Suzuki Corporation         

Eiichi Suzuki, President and Representative Director